Seashore Bedroom $2400 (or 2 for $3600)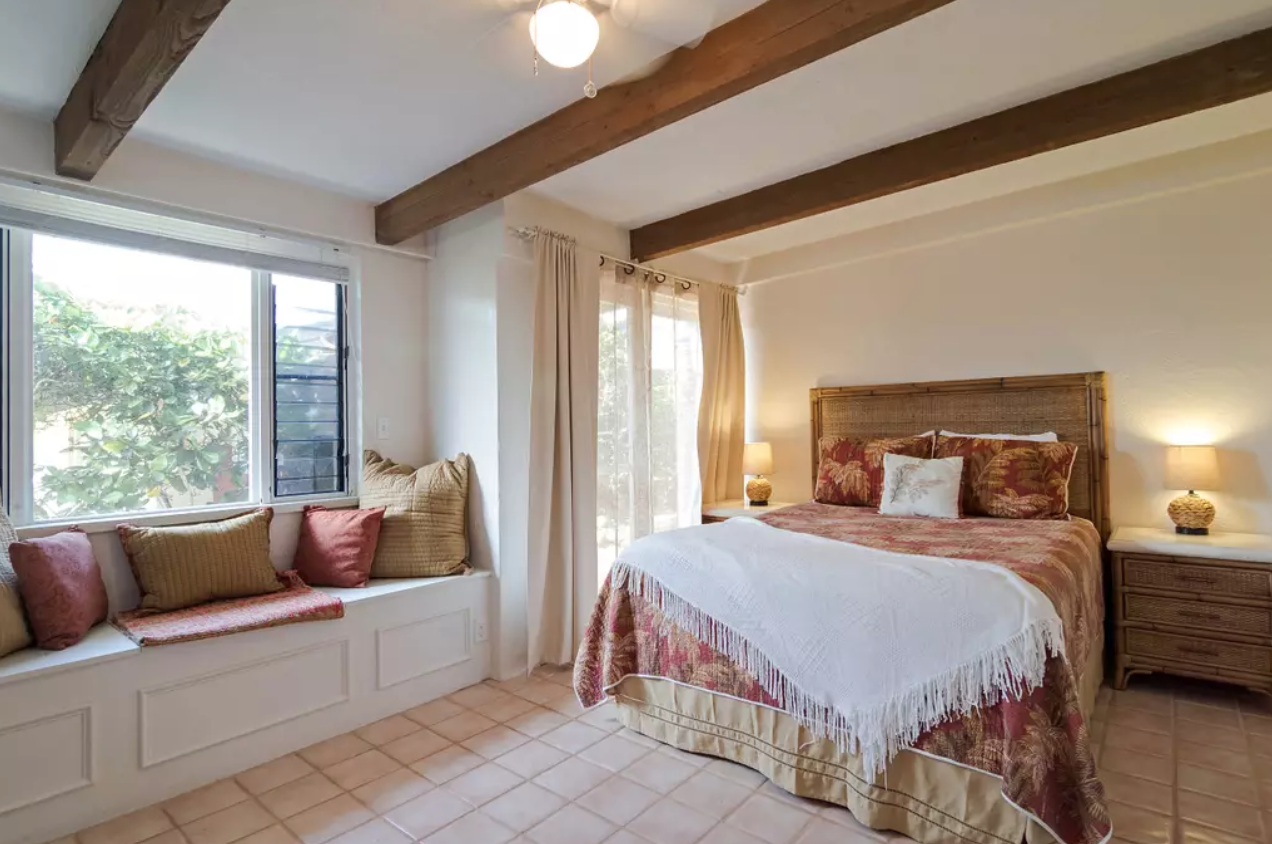 Seashore Bedroom $2400 (or 2 for $3600)
The Seashore Bedroom features a queen sized bed + sliding glass doors. Shared hallway bathroom with Hula Bedroom.
Total Retreat Price: $2400 for one guest
Biz Bestie Special: Bring a friend + get 1/2 off your second ticket!
————————-
NOTE: If you'd like to take advantage of the Biz Bestie Special, please pay your $300 deposit to reserve your room. Once your room is confirmed, please send an email to hello@yeah.ceo to let us know who else will be joining you!
You may choose to pay the balance in full together, or we can split the totals + invoice you each individually.
Total price for 2 is $3600 (save $600 each)
sold out