you're invited: CEO Yeah! Joshua Tree Retreat
October 14-18, 2018
Stephanie Gilbert, CEO of Small Talk Social and founder of CEO Yeah!, will lead retreat attendees through a series of 3 CEO Yeah! Keynote Workshops that, when combined, become a strategic roadmap for creatives who are ready to enjoy more freedom while making more money in their online businesses.
After spending over a decade being the boss of other people's companies, Stephanie decided she was tired of busting her ass only to make other people rich. She struck out on her own in 2015 + used what she'd learned in the corporate world to successfully scale her small online business from "struggling" solo-freelancer to 6-figures in less than a year. These days, in addition to owning a thriving boutique social media agency + overseeing her very own dream team, Stephanie hosts intimate, real life retreats (like this one!) where she teaches other creative business owners how to embrace their boss-ness, attract the right clients + talent, and confidently step into the role of CEO -- sharing both the practical (+ sometimes magical) ways that they can earn more, work less, and build the business of their dreams!
Jenny Karlsson, founder of Financials for Creatives, will teach retreat attendees how to take a holistic approach to managing their money in her workshop "Befriending Finance: A Mind-Body-Spirit Approach to Finance"
Jenny teaches creative women entrepreneurs smart financial strategies so that they can gain greater financial ease and freedom to live the life of their dreams. Jenny is a serial entrepreneur who photographed pets and their people for six years before becoming a financial coach. After leaving her full-time job over three years ago she realized that being a creative with an MBA in her back pocket uniquely qualified her to help women entrepreneurs transform their relationship with money. She then founded Financials for Creatives to offer a holistic coaching program that combines tangible systems, money mindset, and a little bit of woo to help women gain confidence and know-how to manage the ebbs and flows of being an entrepreneur.
Alexis Rockley, artist, author, and founder of Find Your F*ckyeah, will show retreat attendees how to accomplish the 'impossible' with her workshop "Get Out of Your Own Way: Finding F*ckyeah in Your Life + Biz"
Alexis teaches millennials (and anyone young at heart) how to untangle B.S. around work, life and well-being to discover what they really want - and gives them the tools to make that dream life a reality. After spending 13 years climbing a corporate ladder managing the creative side of a multi-million dollar business, Alexis realized the "be impressive while you're young" thing wasn't all it was cracked up to be. She was burnt out and full of questions. How do people figure out WTF to do with their lives? Why are so many of us depressed, scared shitless and bored senseless? Frustrated at the huge gap between hard science and "self-care" dominating pop culture, she decided to roll up her sleeves and do the research for herself. Grounded in cutting-edge science (but translated for people who speak emoji), Find Your Fuckyeah is self-help for people already rolling their eyes and a toolkit for crafting a life worthy of joyful expletives.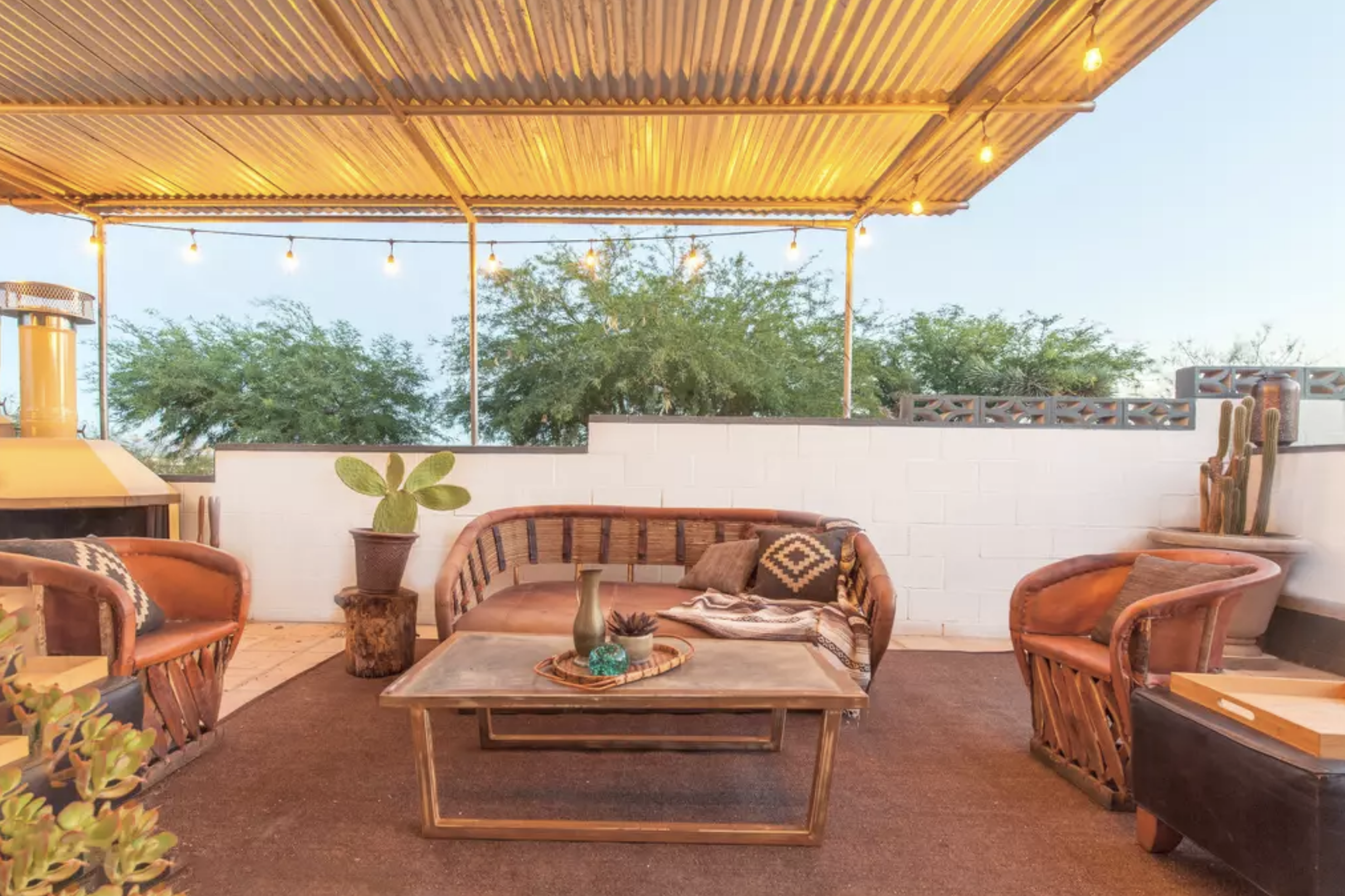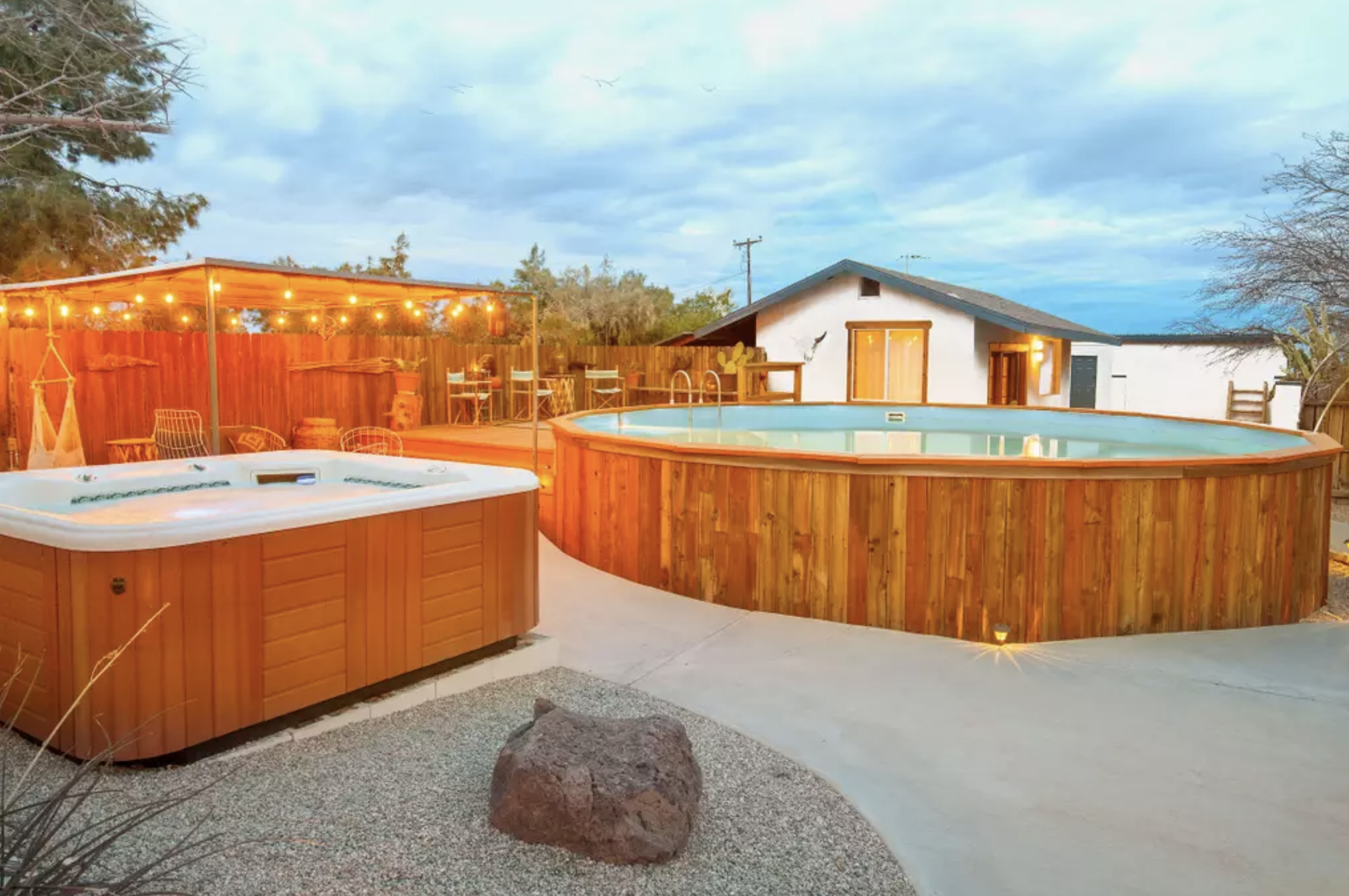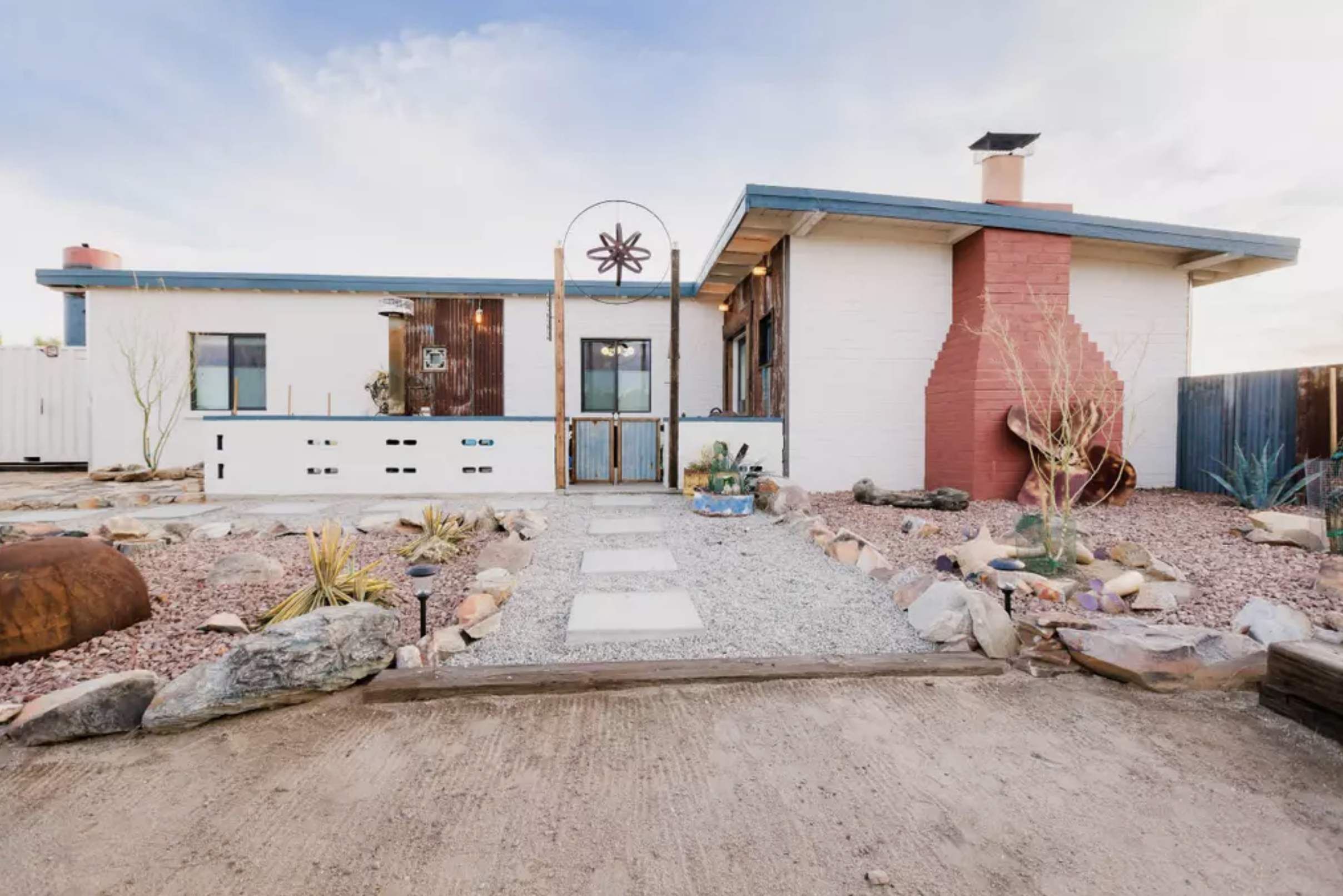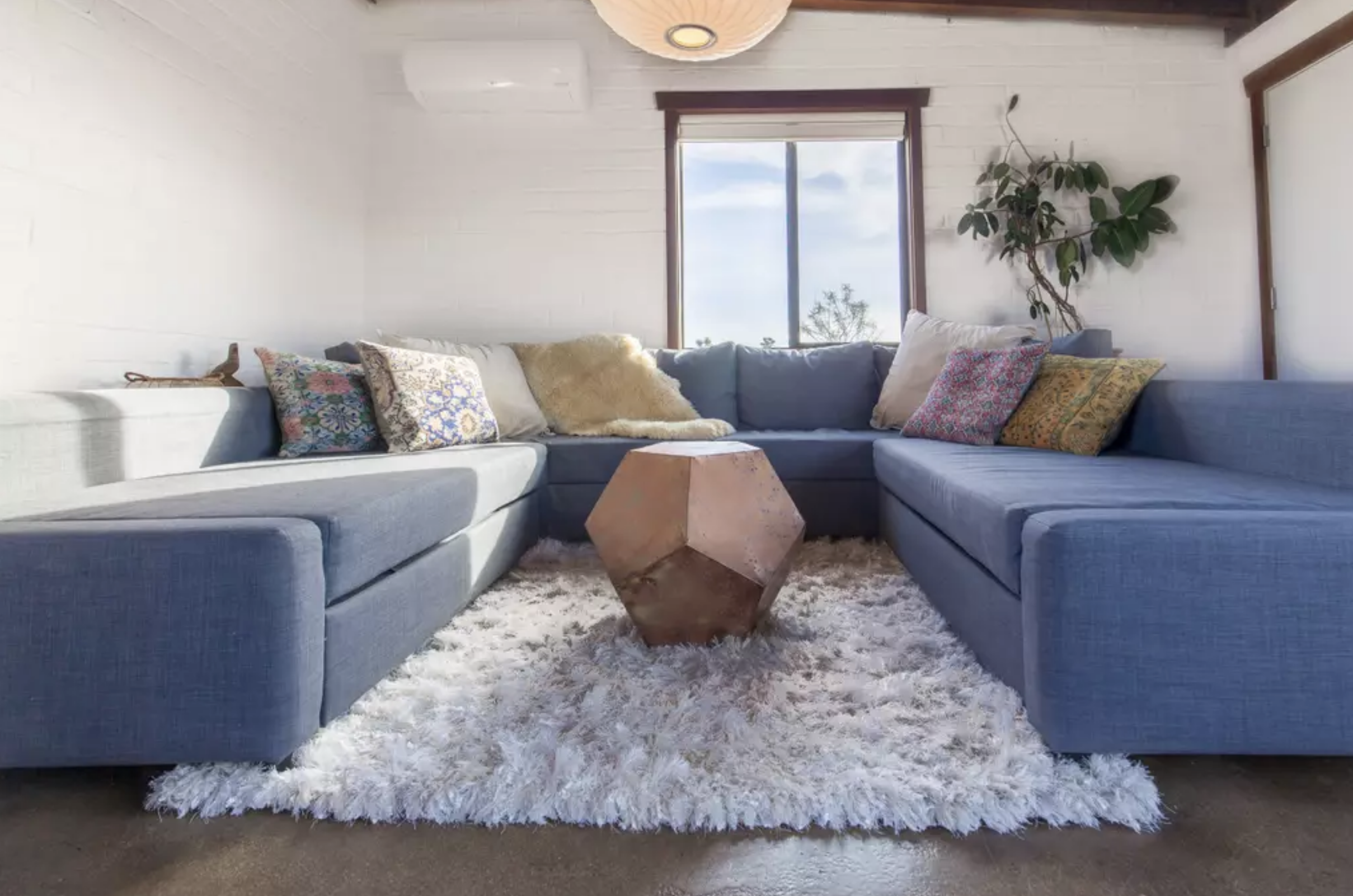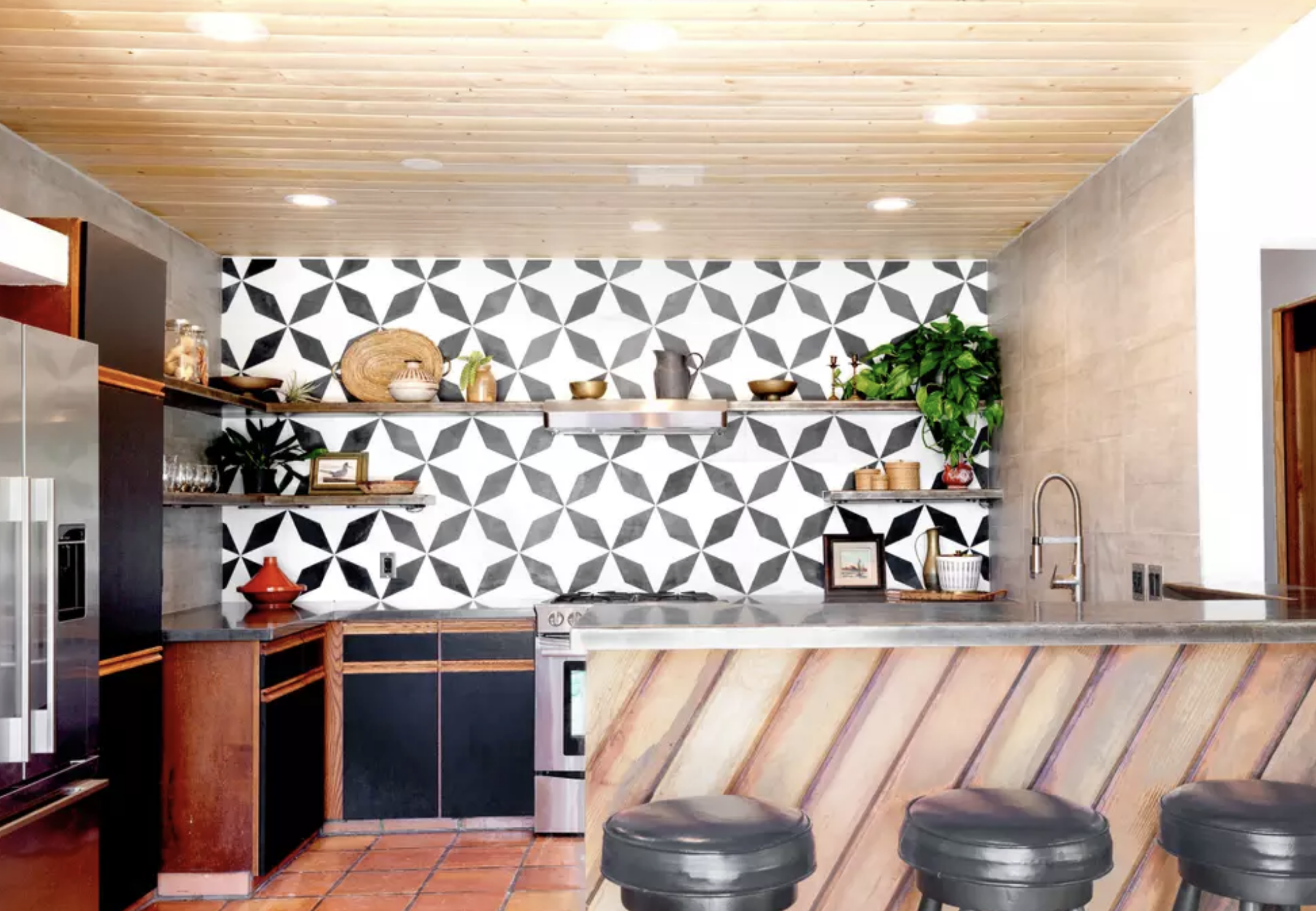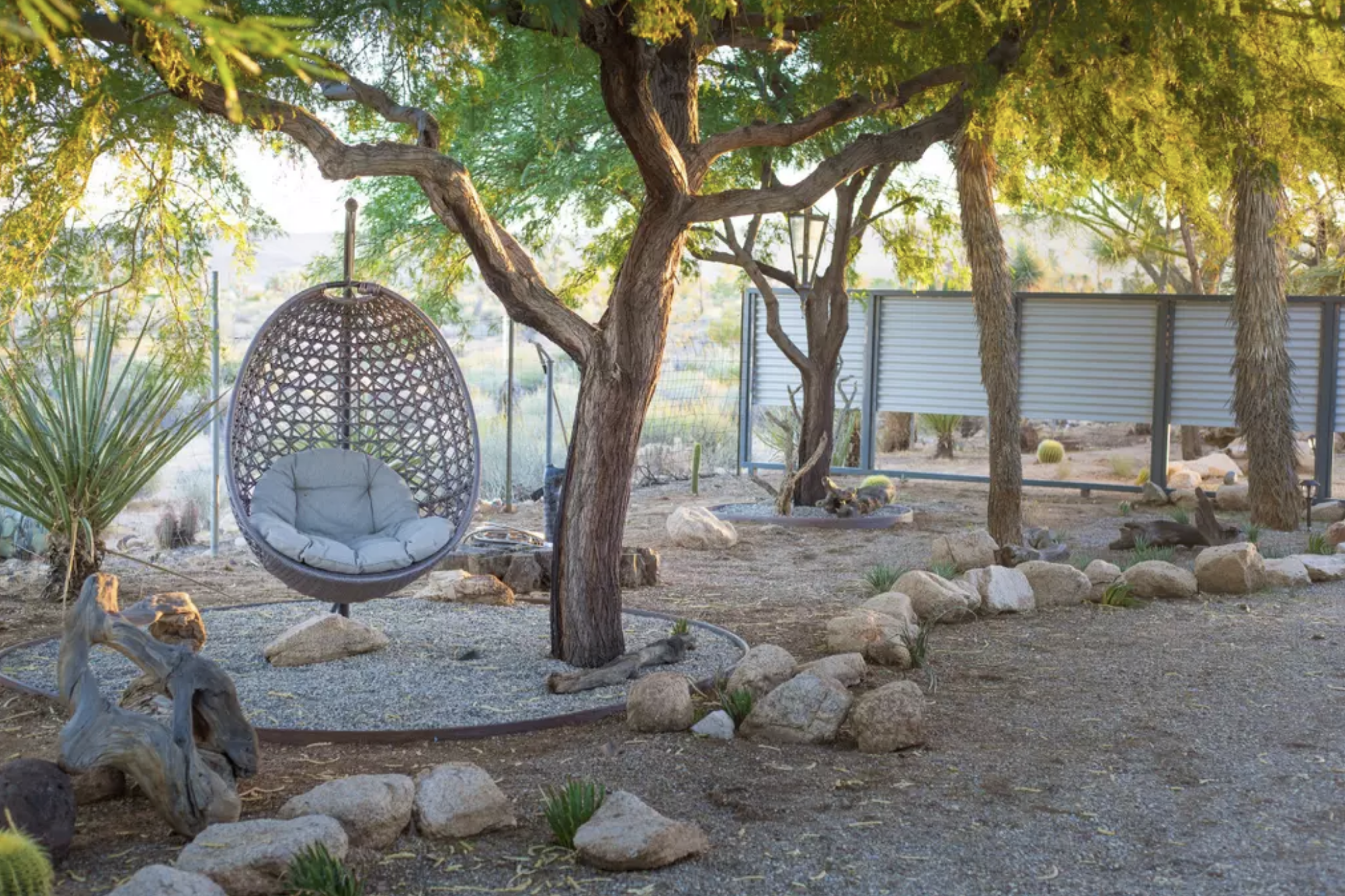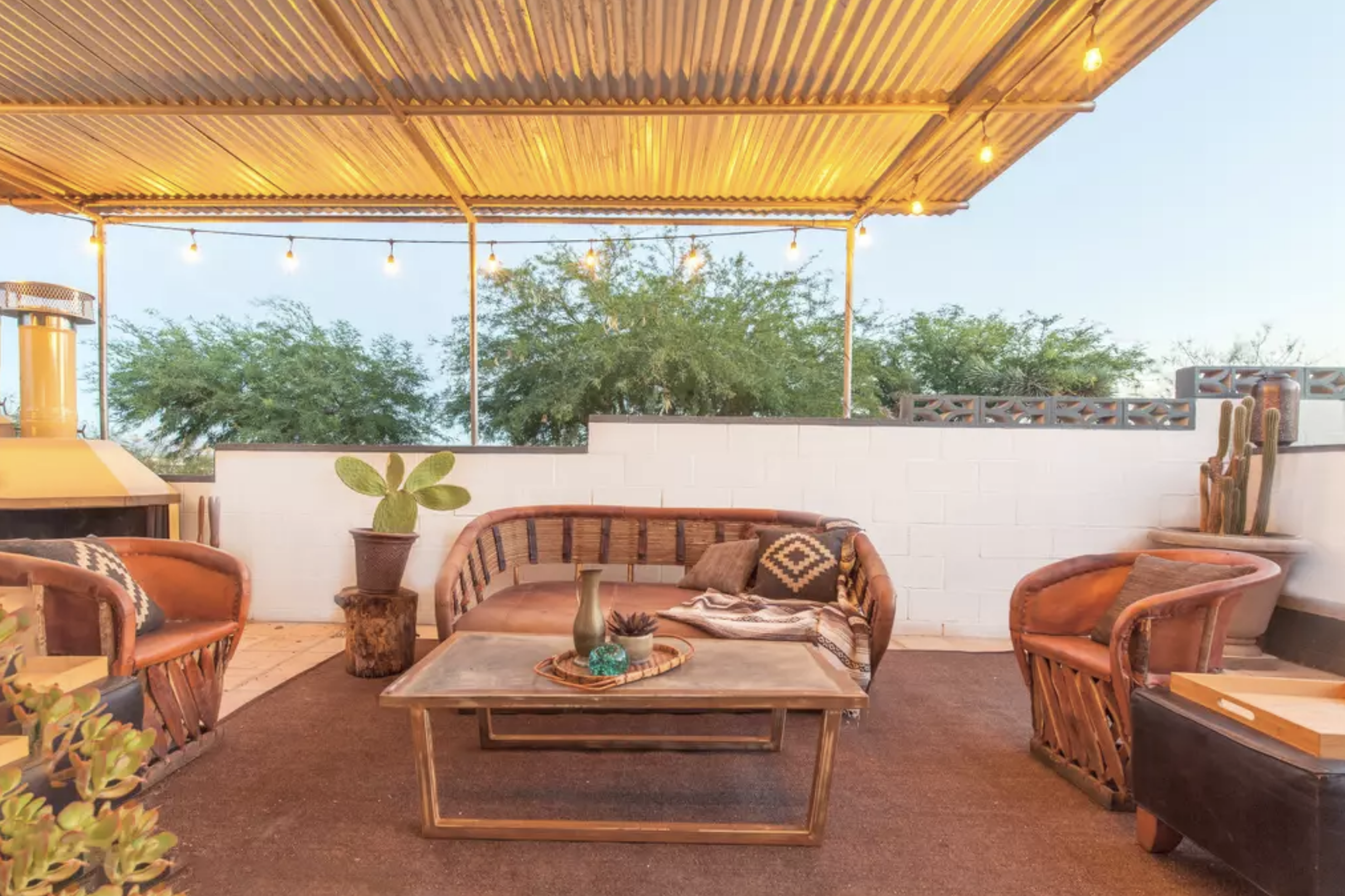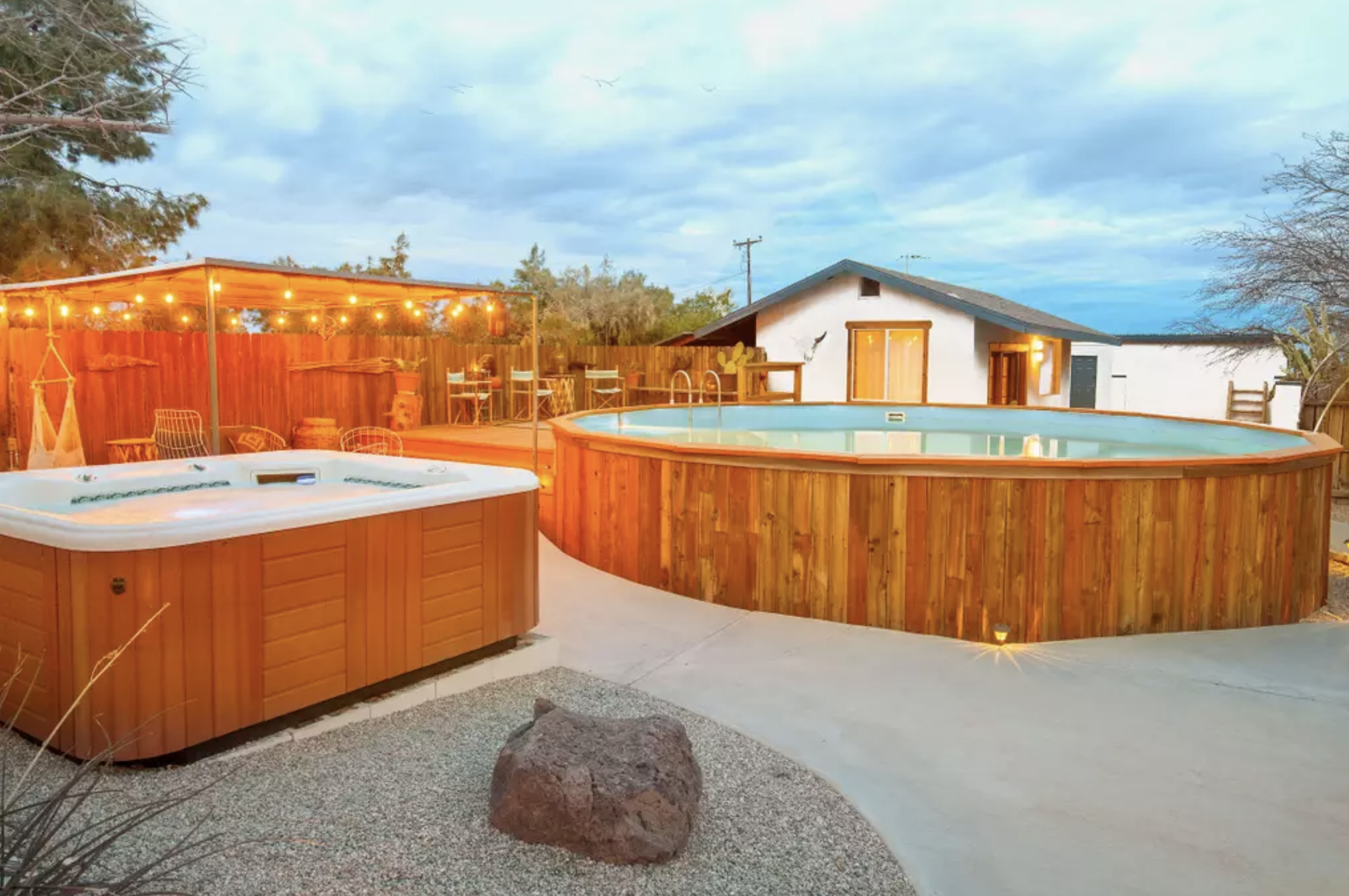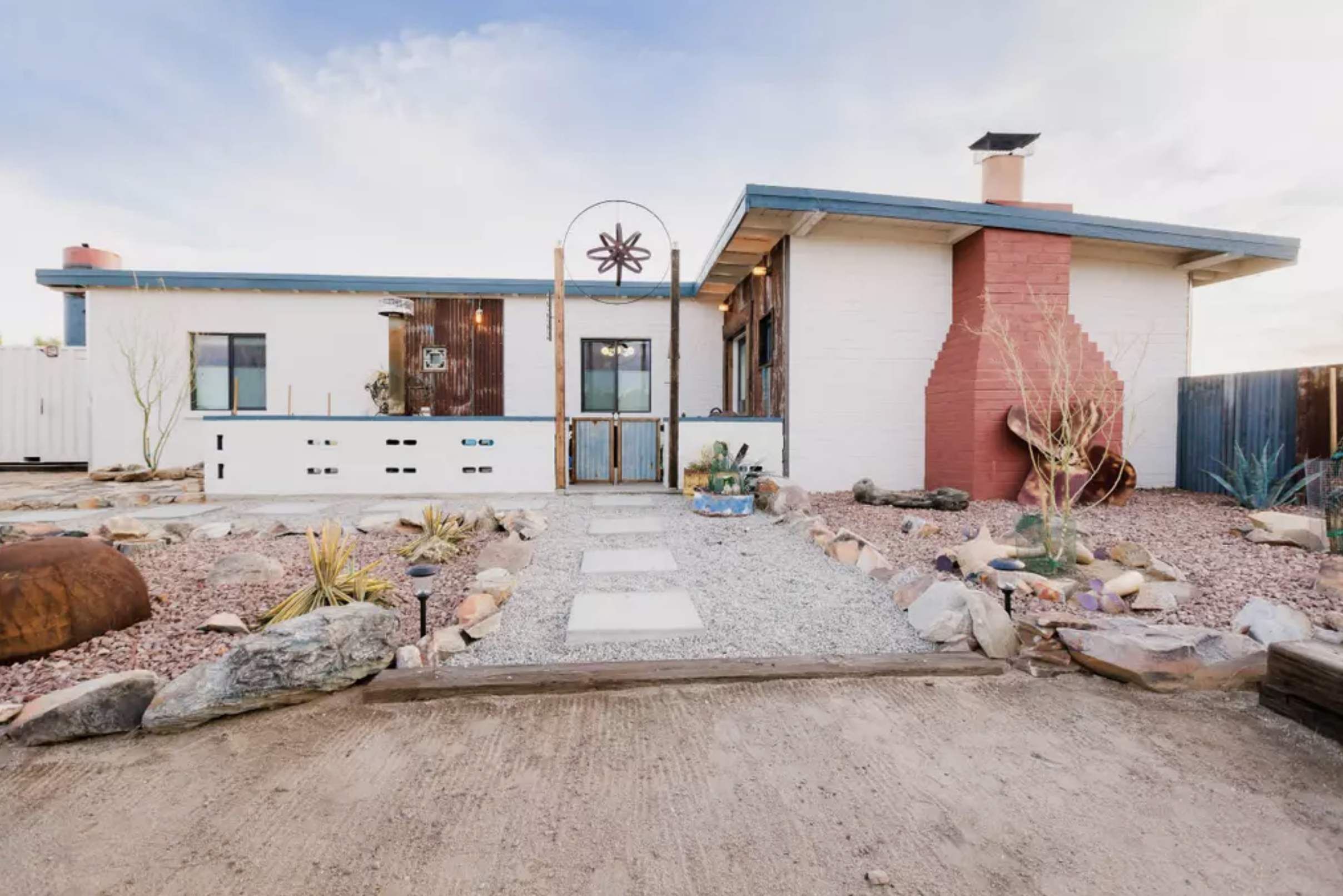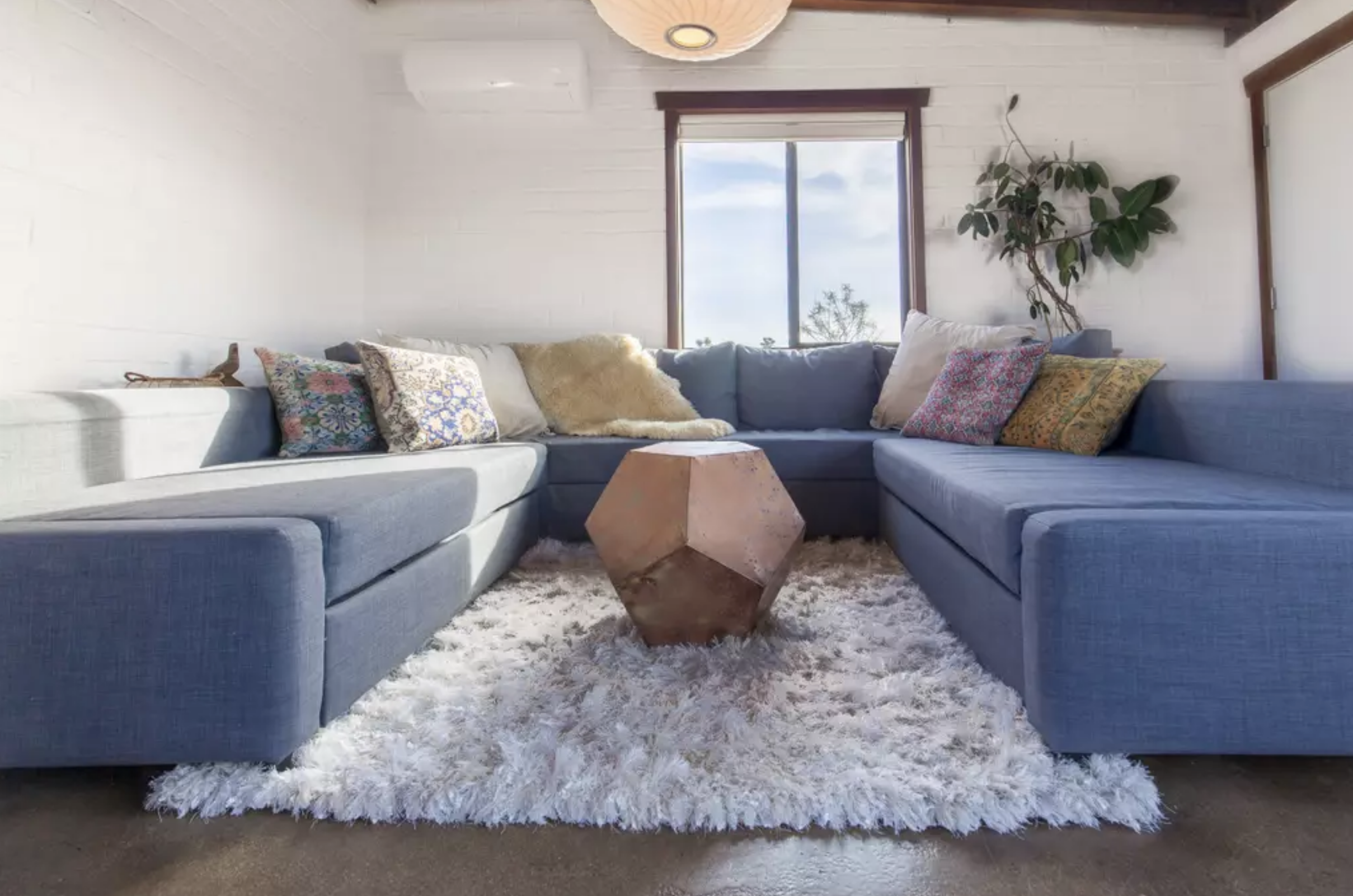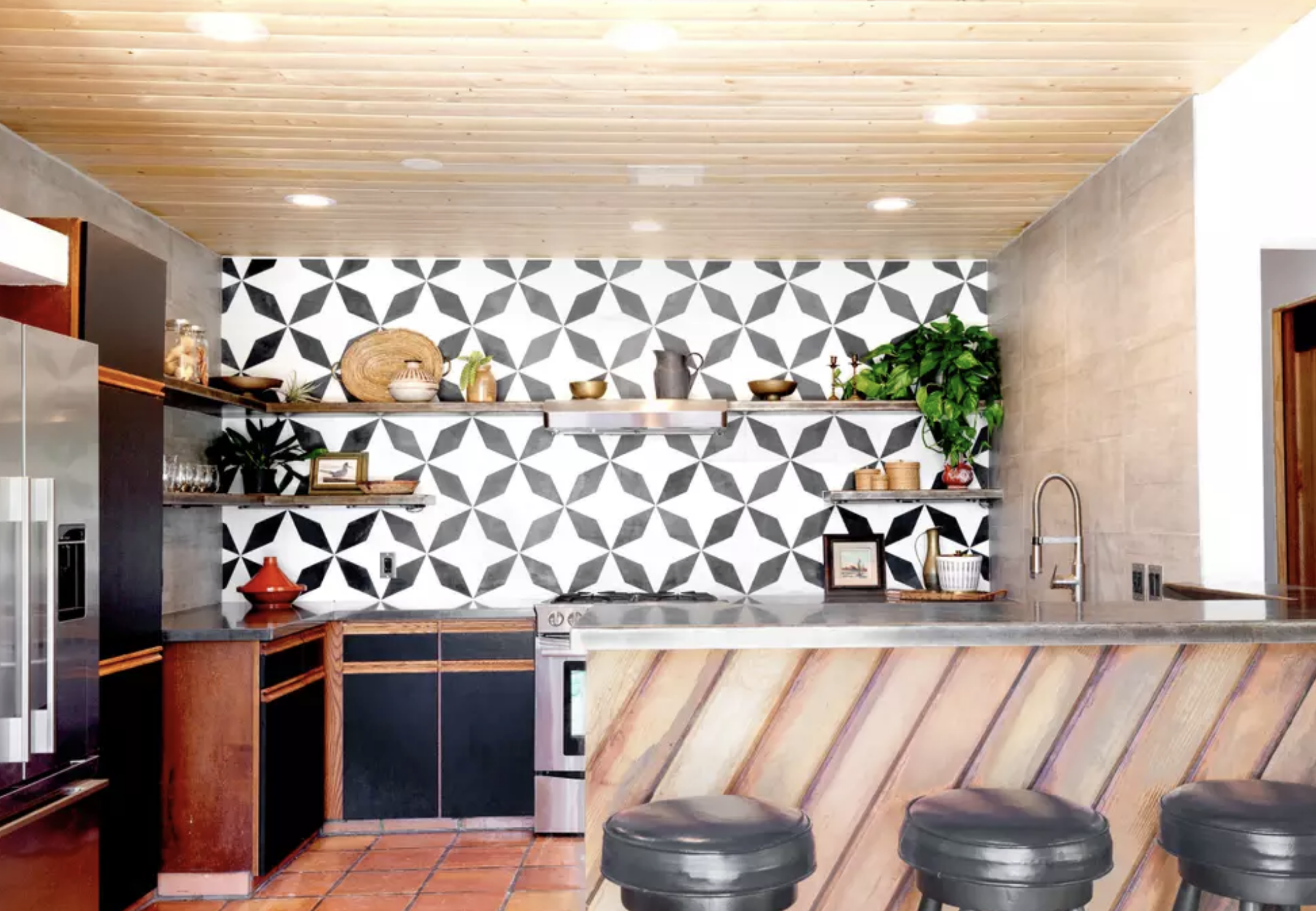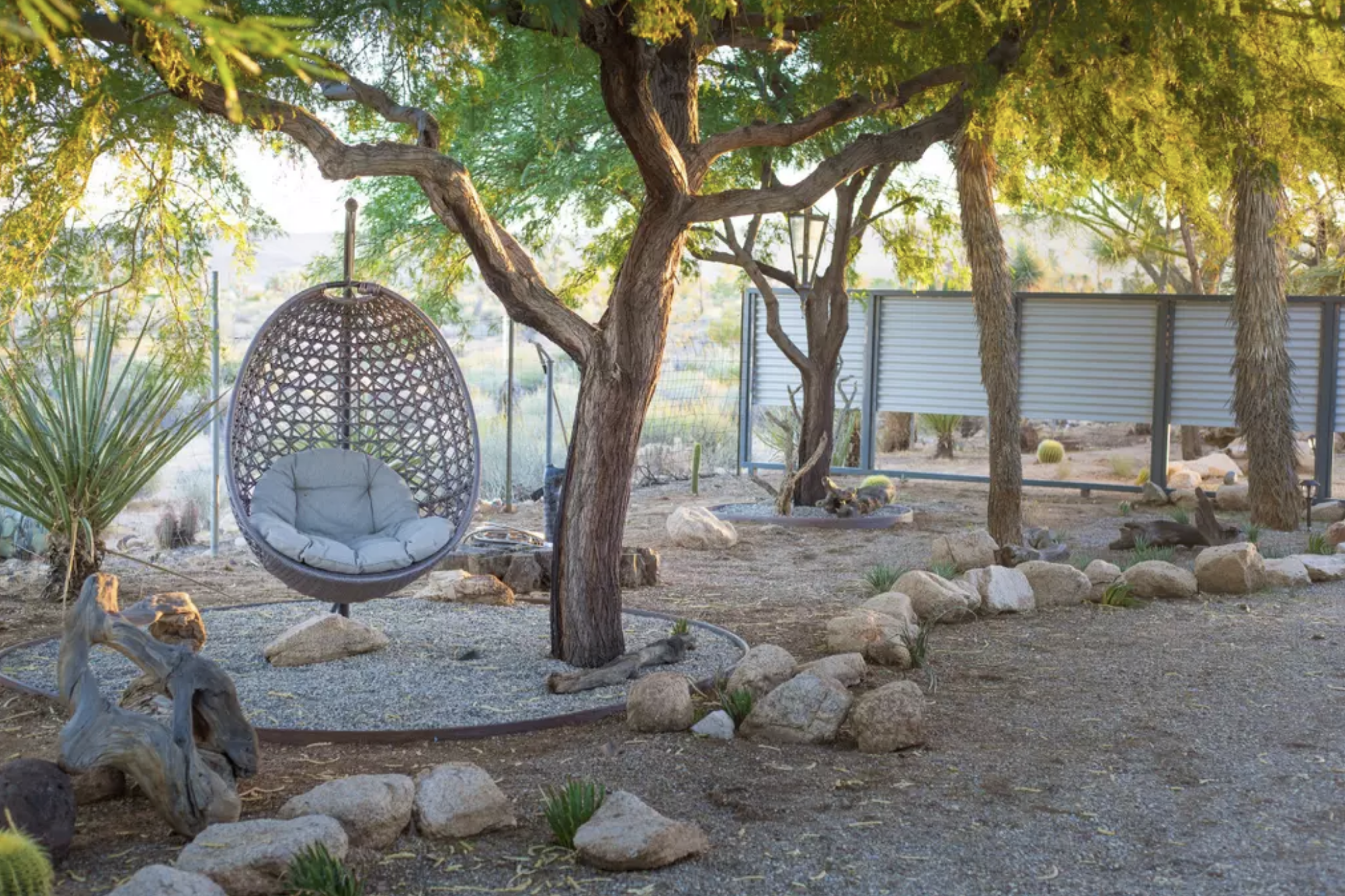 the rooms
The total retreat price varies based on specific room chosen (price is listed next to room name).
Click image for more details.
Pay only a $300 deposit today! The remaining retreat balance can be paid in flexible installments.
shared communal space
4 spaces available on queen-sized sofa beds in both the upper + lower ranch houses.
DETAILS:
*Check in time is after 5pm on Sunday 10/14 + check out time is before 11am on Thursday 10/18.
**We will coordinate a shared ride service for those who choose to fly in to LAX airport. To qualify for the shared ride, your flight must arrive by 12pm PST on Sunday, 10/14 and depart after 12pm PST on Thursday, 10/18.
**You may also elect to fly directly into Palm Springs + use a rental car or ride-share service (like Uber or Lyft) to take you to the retreat location. All attendees will be invited to a private Slack group where you may coordinate your rides / sign up for the complimentary ride service from LAX.